Large openings
PVC and Aluminum joinery
METALLER - PVC and Aluminum Joinery Manufacturer
For spaces with large openings
Metaller products for spaces with large openings. A door that turns your space into a terrace.

PVC and Aluminum joinery for spaces with large openings are designed to provide a modern air and comfort for your space. Metaller solutions are perfectly adaptable and customizable for any project.

Redefines harmony with products for large openings.
Accordion openings
These doors offer perfect mobility - great freedom of opening with accordion-type systems.

It consists of folding-sliding mobile harmonic sheets.

This system allows full opening for unlimited exterior-interior access and solves the problem of the crossbar.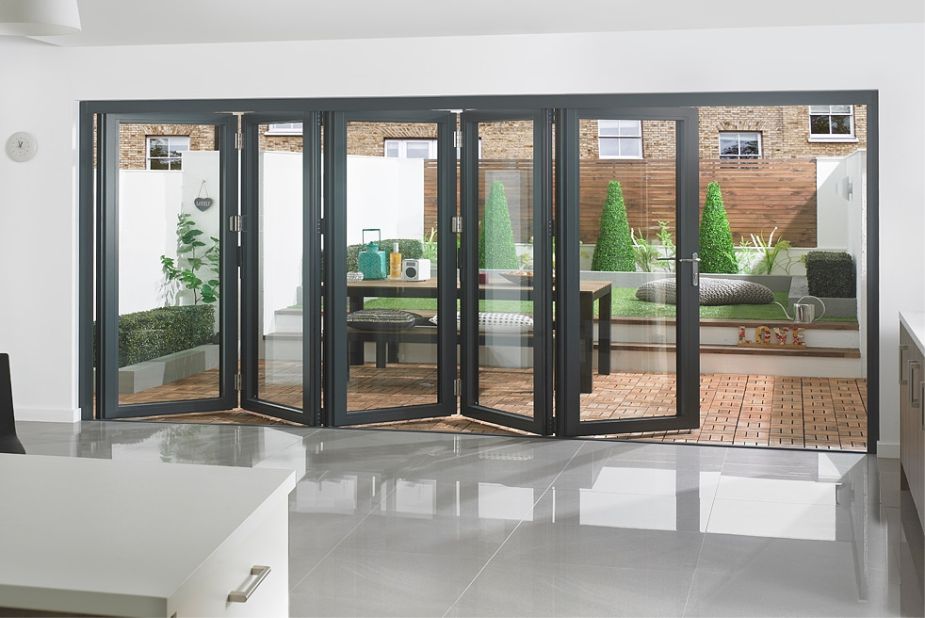 Sliding openings
An entire glass wall - which offers an exceptional bright surface with a complete view to the outside.

Metaller sliding doors can be up to 10 meters long and due to their practical opening - sliding - they save space, compared to casement, oscillating ones.

These systems add energy, thermal insulation and quality. You just enjoy the benefits of this efficient system.
Why choose aluminum joinery for windows and doors:
Why choose aluminum? Here are a few examples:
Design, execution and assembly provided for large areas;
Aluminum joinery offers an extra elegance for your project;
Increased resistance over time, the rate of wear is reduced on aluminum windows and doors;
Perfect tightness in extreme weather conditions, water and strong wind, aluminum joinery is not subject to deformation or breakage;
Remarkable sound and thermal insulation, aluminum windows and aluminum doors are perfect for crowded areas;in cities, aluminum joinery also offers burglary protection;
Diversified range of colors - for aluminum joinery you can choose special colors, electrostatic painting, etc.
Professional and efficient
solutions for your projects