Metaller Aluminum Joinery
METALLER - PVC and Aluminum Joinery Manufacturer
We take care of the details that make the difference. Comfort, functionality, design and quality. The main activity of the Metaller brand is the Production of PVC and Aluminum Joinery. 
Absolute Durability
Aluminum joinery - Orientation towards design, the need for complex, durable joinery systems with various architectural possibilities have imposed aluminum systems as the ideal solution.

This solution - Aluminum joinery - is perfectly compatible with individual homes, through aluminum profiles with thermal barrier, which ensures a very good insulation and high resistance to environmental factors for a long time.
Design and Innovation
Metaller Windows Bistrita has aluminum window and door systems ideal for your home or your commercial space. Our aluminum joinery systems incorporate the experience and professionalism of our company.

Innovation, functionality and cutting-edge design in all our products. Metaller Windows always relies on superior quality - aluminum windows being the first choice for top builders and renovation projects where there is no compromise.
Technology and efficiency
Curtain walls for innovative, successful facades. High quality aluminum and glass for your construction.

A technologically advanced, modern and energy efficient facade. Obtaining an optimal thermal insulation coefficient, with different types of finishes to meet the technical and architectural requirements of a successful project.
Perfect Harmony
Metaller products for spaces with large openings. A door that turns your space into a terrace.

PVC and Aluminum joinery for spaces with large openings are designed to provide a modern air and comfort for your space. Metaller solutions are perfectly adaptable and customizable for any project.

Redefines harmony with products for large openings.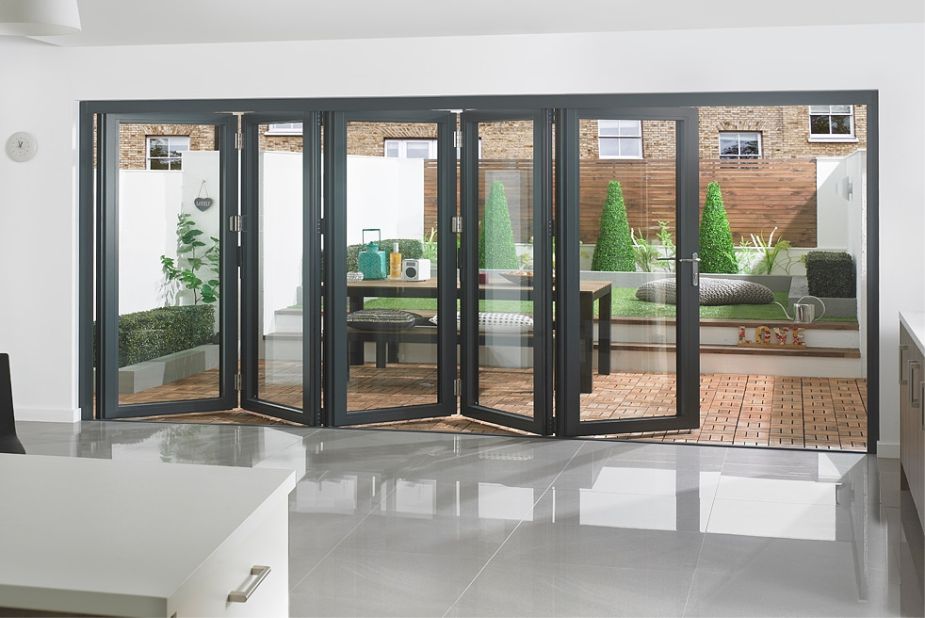 Professional and efficient
solutions for your projects